I'm SO sAd becuz of my trnscript & graduated certificate still not received have made me can't apply master study for February intake,, so I need 2 wait 4 next September intake,,but never mind,,I'll be wait 4 dat time coming..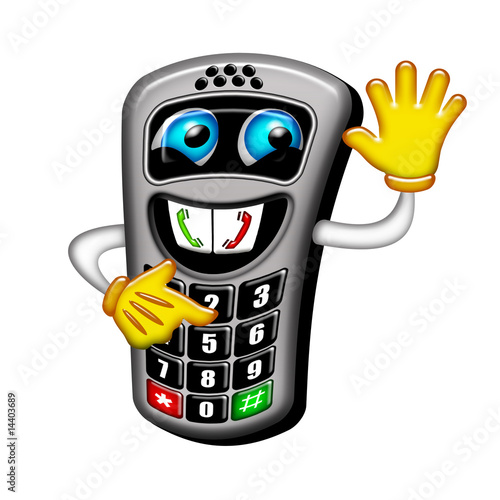 Today,I got a kol,,twice,,but never recognized da number,,I could not caught da fon,,then my mum kol..heee,,surprise!! yeah!! I gOT A jOB,,Alhmdulillah..
Nothing GoOd about my job,,it is contract for 4 month only,,after dat I need 2 find another,,wish me luck k..